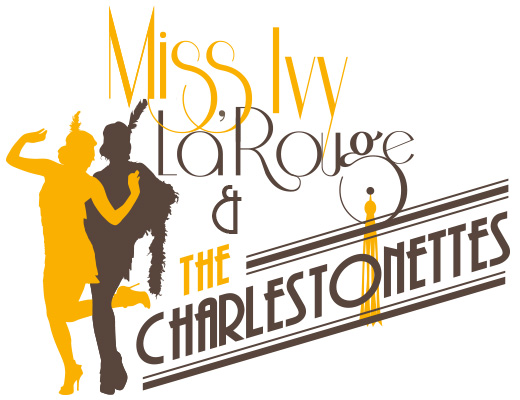 Capture the dazzling essence of the 1920s with this delightful dancing duo.
The Charlestonettes! Consisting of two highly talented, professional dancers. Sarah and the gals have a great passion and knowledge of the 1920s dance trends.
Recreating a sparkling extravaganza of novelty dancers that were developed in the 20's and which stylised the Flapper era! These vintage vixens will leave you spellbound with their vividly, vivacious costumes and lively demonstrations of the Breakaway, Charleston and Lindy Hop.
An upbeat, interactive show full of quirks where you can become a roaring 20s flapper dancer!
Showcase your dance skills and have fun!
The Charlestonettes gals are fully adaptable and can perform in the 'Puttin'on the Ritz' show or alternatively as a duo or full dance troop. The Charlestonettes can also appear as dancing waitresses for a unique show experience.